WCET Events
WCET hosts a variety of events throughout the year, including webcasts, seminars, and exclusive events for WCET members. We are always adding new opportunities to engage and learn with the WCET community, so be sure to check back frequently or sign up for our email list to learn about upcoming events.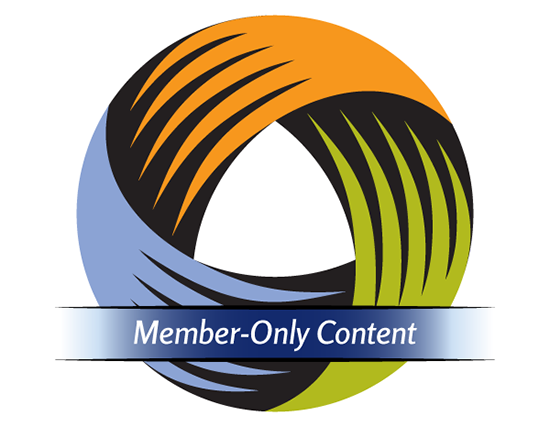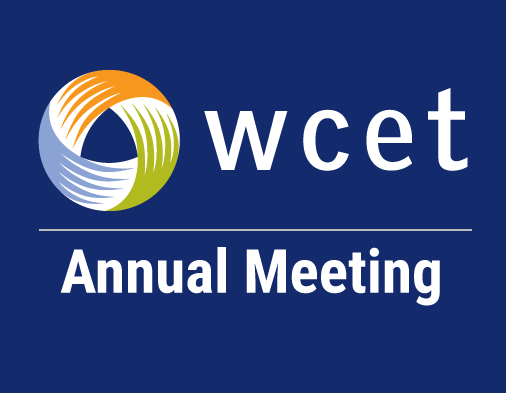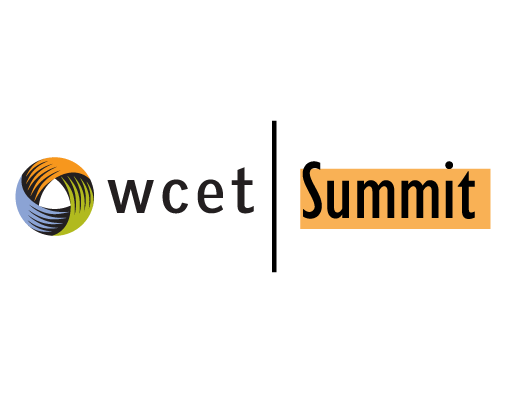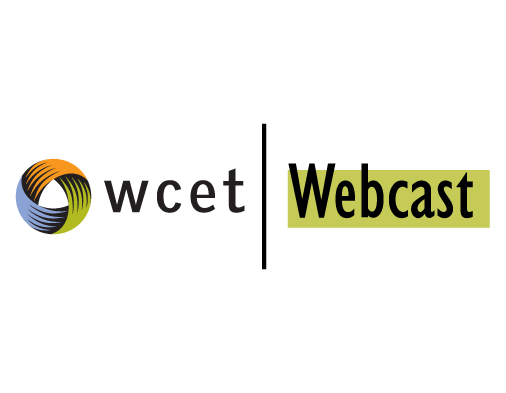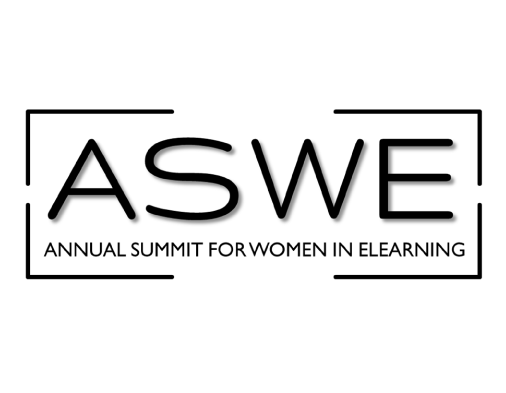 Member-Only Events
Annual Meeting
Summit
Webcasts
ASWE
Some WCET events are reserved for attendees from WCET member institutions/organizations. These include webcasts on digital learning practice, informal topic-focused discussions, and policy seminars. Some of these events are also open to SAN members.
The WCET Annual Meeting is held in the fall and brings together higher education professionals to share advances in digital learning practices and to explore emerging policy challenges facing institutions and organizations today.
WCET Summits are hosted in the spring and focus on a designated topic around major issues facing digital learning.
WCET webcasts are typically hosted on the third Thursday of the month and feature topics in the industry and expert presenters. While most are free and open to everyone, some are reserved for WCET and SAN members.
The Annual Summit for Women in eLearning is a community to connect, learn, share ideas, and support others in the field of digital learning. Held in conjunction with the WCET Annual Meeting, ASWE hosts a social gathering in even years and the full Summit in odd years.
Learn More
WCET 35th Annual Meeting
Save the date for the WCET 35th Annual Meeting in beautiful New Orleans, Louisiana. The Call for Proposals will open in March 2023.
ASWE: Evolve
Save the date for ASWE 2023 in New Orleans, Louisiana. ASWE provides attendees with a wonderful opportunity to establish new relationships and contacts, find a mentor or become a...
WCET 36th Annual Meeting
Save the date for the WCET 36th Annual Meeting in Long Beach, California. The Call for Proposals will open in March 2024.
For more information, contact: